Kaempferia parviflora
If we talk about popularity of consuming traditional herbs in Southeast Asia, we can say that they have been traditionally used as food and folk medicine since ancient times. Also, in Thailand, traditional herbs have been consumed for over one thousand year. Thai ancient discovered and learnt how to consume herbs in the past and that has led to the clinical studies in the present. Nowadays, traditional herbs are available on the markets in various forms of products, and you can also get a variety of health benefits easier.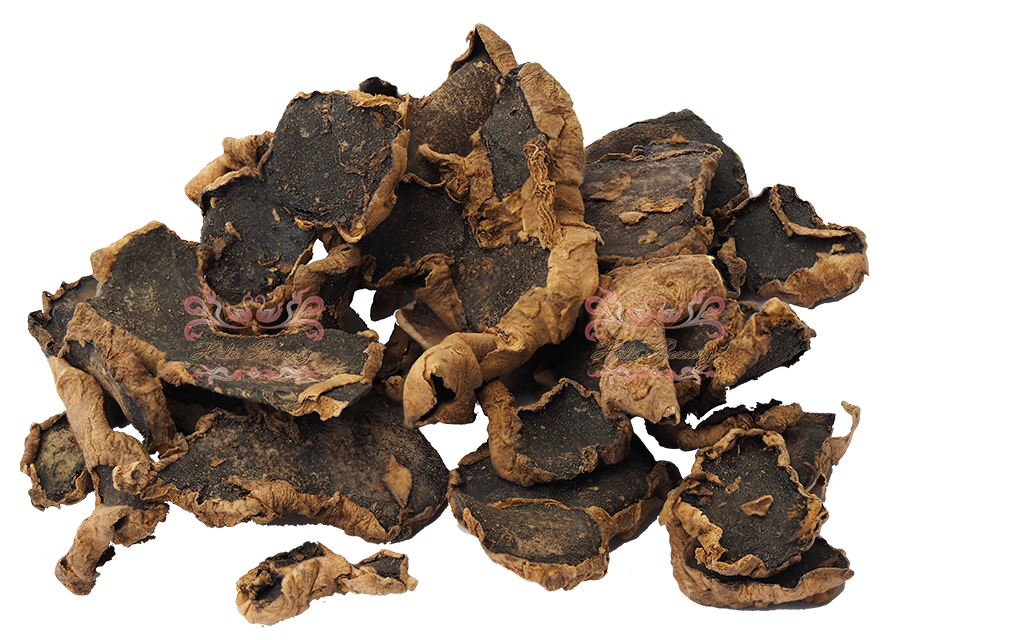 Kaempferia Parviflora is one of Thai traditional herbs that contains a lot of heal benefits which you will get know more about it later on. Some people may be familiar with it or have consumed it before. However, you may have not known some other benefits of this traditional herb before. At the end of the article, you will get more information about its properties, side effects, dosage and how it worked for some users who have taken it. We hope you will enjoy the information we are going to share with you today. This may be what you are looking for if you are a big fan of consuming traditional herbs from anywhere in this world.

Before we are getting deeper into details, let's start with short and common data of Kaempferia Parviflora which will help you be able to paint a picture of it inside your head to have an appearance and to see where it is from

Botanical appearance:
As we mentioned in the beginning, it was originally found in Southeast Asian countries, and mostly found in Malaysia, Sumatra, Borneo, Indochina and Thailand, also Southern China, India and Myanmar. Kaempferia Parviflora or we are often referred to as "Black Ginger" in the same family as "ginger." It is a kind of annual pants. The texture of its roots can be purple or even black. The roots are round-shaped as collection of tile buttons. The roots' skin is pale brown to dark brown. The roots have a unique scent and a slightly bitter taste. The qualified Kaempferia Parviflora must be darker to black color. It likes to be in the shady area and cold temperature. The best time for planting is from April to May and it can be harvested in December to January.

Health Benefits of Kaempferia Parviflora
According to researching document, Thai Kaempferia Parviflora herb has a lot of properties and can help to heal almost 100 types of diseases. Let's see what they are:

- SKIN CARE AND ANTI-AGING: Taking Kaempferia Parviflora will get your skin clean, healthy and radiant. Women also take it as an anti-aging supplement

- HORMONE IMPROVEMENTS: As it can improve testosterone and balance sexual hormones in male, it also enhances sexual performance of male while strengthening penis easier and more often.

- BODY NOURISHING SUPPLEMENT: It is mostly consumed as a tonic in order to promote the elements in human body, keep the body be energetic, enhance the appetite.
User Experiences:
Most people who have consumed or have been consuming Kaempferia Parviflora got good help benefits. It helps them improve their health problem and some symptoms they are having. We can see that Kaempferia Parviflora has a lot of properties for benefit for good health. It hardly has restriction which means that you can get close to it so easy. Nowadays, it has been into various products such as foods and drinks, skin care, health products and etc. to help people approach to its benefits faster and easier. However, we all know that there are still restrictions of use as well as side effects of consuming this traditional herb. If you are a health person, no kind of medicine shall be applied to yourself. But, it is not wrong to try some. Just make sure that you get the product you want from the reliable source and be sure that you are not taking too much quantity or too long period. Finally, we hope you find the article of Kaempferia Parviflora useful for you. We also hope that you will be able to share some knowledge of its health benefits or side effects to some other people you know in terms of additional information and help them have better understanding about this sort of traditional herb.
***This statements regarding dietary supplements have not been evaluated by the Food and Drug Administration and are not intended to diagnose, treat, cure, or prevent any disease or health condition.***