Kaempferia Parviflora Grachai Dum Black Ginger Galingale Powder Grown in Thailand have Sealed Double Protect. Promotes vitality benefit increase the body's ability to cope with daily environment. Benefits for health promotes vitality and stamina and skin radiant. Effective while not having any harmful side effects. Effective dietary supplements. Benefit Increase libido in men sexual desire.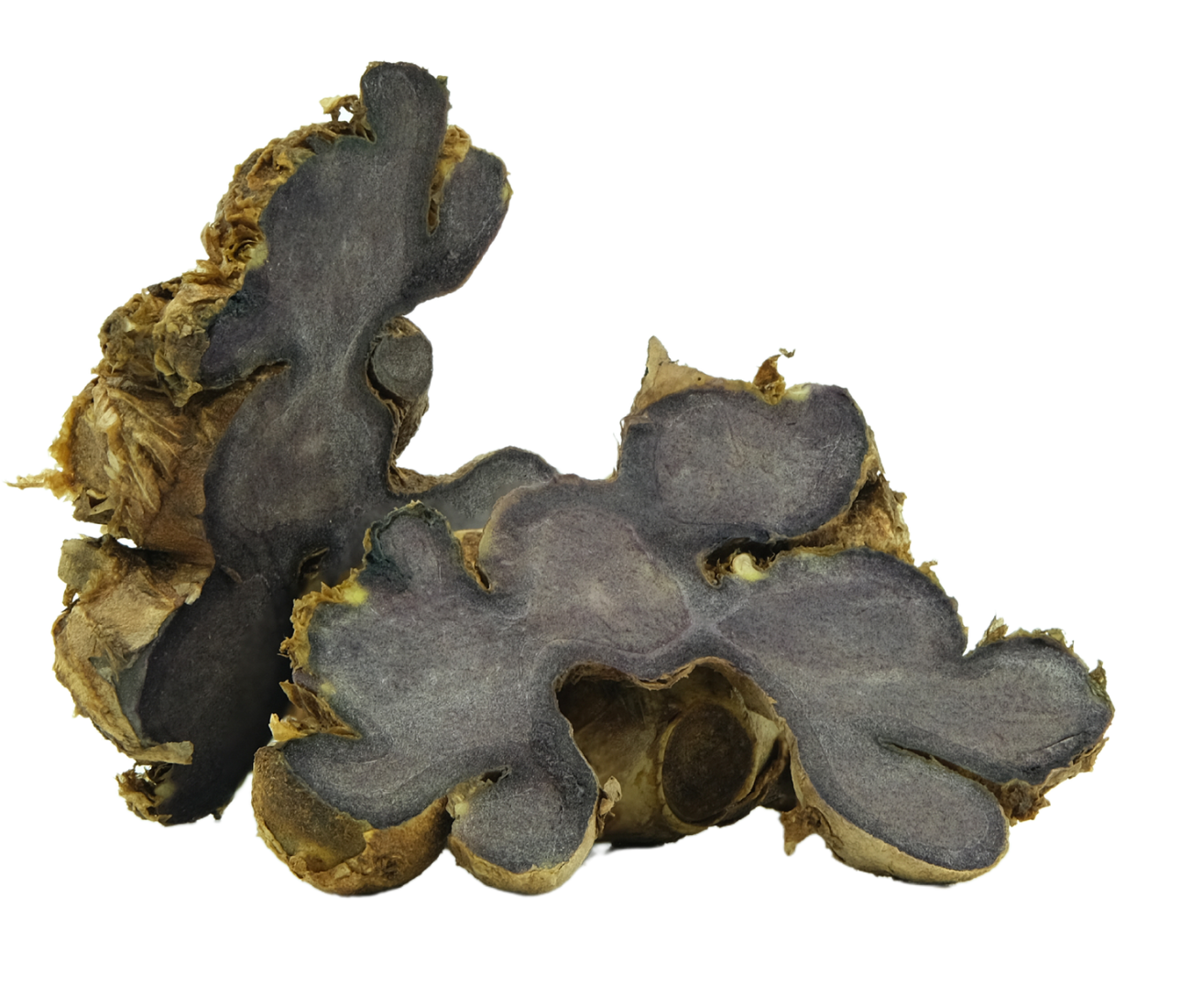 Ingredients :
Kaempferia Parviflora Root Powder
Directions :
Take two capsules on morning and two capsules before bed.
***This statements regarding dietary supplements have not been evaluated by the Food and Drug Administration and are not intended to diagnose, treat, cure, or prevent any disease or health condition.***